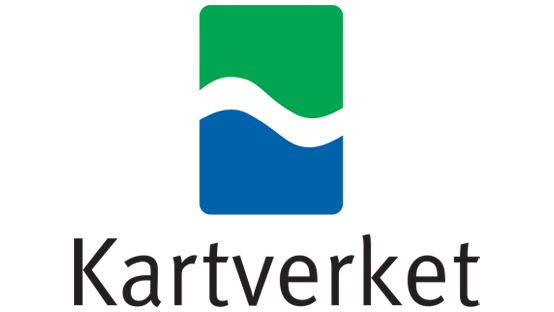 Chart NO 20 "Sunnhordlandsfjordene" has been published as a New Edition (NE) on 22 December 2015. This New Edition makes the existing edition (published in 2007) obsolete. The Chart is only available by Print on Demand (POD).
Comprehensive list of changes in this (Limited) New Edition:
If all Efs and all of the NM listed above are applied to the 2011 reprint of the obsolete 2007 edition, it can continue to be used for navigation. Please note that the official Norwegian Efs must be used to keep chart NO 20 up to date.
Sources:
Efs 24/15 (54659 *), Kartverket Norway, 31 December 2015
Differential image analysis of chart NO 20, comparing PODs dated 7 July 2015, 22 December 2015 and 9 September 2016 with the traditionally printed versions from 2007 and 2011.